No time to call your candidates and set up interviews?
We will call them for you.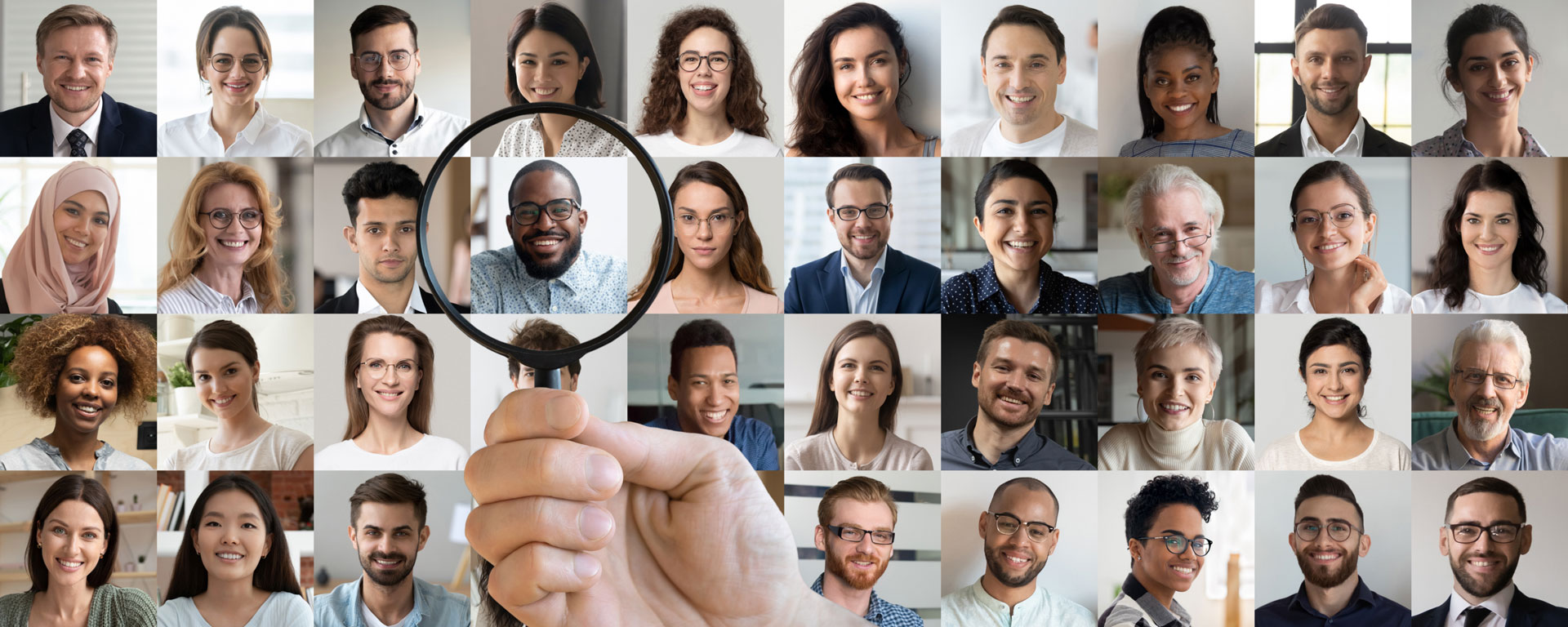 How does the Candidate Engagement Program Work?
1
30-Minute Onboard Call and Weekly Consultation
An onboarding call with the Hiring Services Manager to set your hiring goals and weekly follow-up consultations are available.

2
Job Market Research
We will research your job market to determine competitiveness, and make suggestions for compensation and benefits offered.


3
Custom Job Ads
Our team will write and optimize professional job ads (up to 2) that cater to your Agency needs.


4
Candidate Engagement
Each candidate that applies will receive up to 3 phone calls & 3 emails.


Not getting to your candidates fast enough?
Our team of professionals will work directly with you to provide recruiting support, candidate support, and accountability in order to make your next great hire, faster!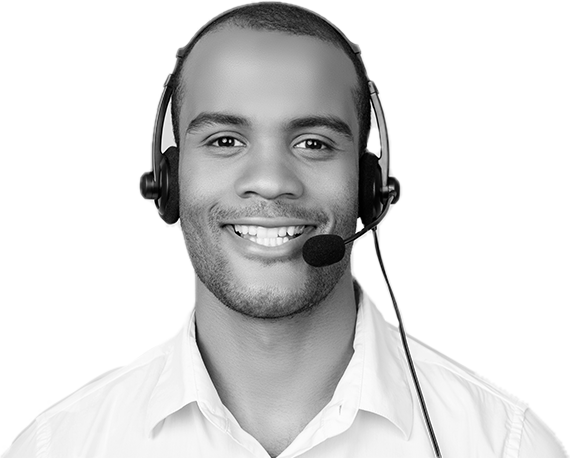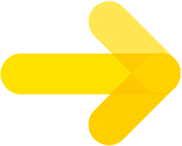 95% of job seekers value knowing the follow-up process after applying.
63% of job seekers say employers don't communicate properly. (Source)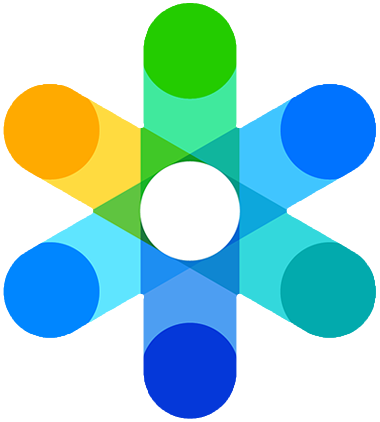 1

Have An Active IdealTraits Account
2

Maintain a Job Campaign Budget
IdealTraits & Indeed Integration will suggest a recommended budget.
Estimated average is between $500-$1500.
Results may vary without a campaign budget.

"You and your team have been amazing throughout the hiring process for my agency. I can't thank you enough for tremendous and impeccable work. I will be recommending all of my peers to you for their hiring needs. Looking forward to working with you again soon!"

Gil Eli
Owner, Eli Financial Group LLC
Made three hires with the Candidate Engagement Program

"Faith and her team made this process of hiring another staff member so easy. They were always willing and able to help answer any questions we had. We had more applicants in a 3 week period with IdealTraits than we had had over the last 18 months on our own. We would highly recommend Faith and her team at IdealTraits."

Kadee Mason
Owner, Kadee Mason American Family Insurance
Made one hire with the Candidate Engagement Program

"I just wanted to send you a quick email expressing my appreciation that you have offered me through the Ideal Traits Engagement program. It has truly been of value and an integral part of my hiring process. Having you as an Account Representative has been Awesome. Really enjoyed the weekly check ins that you provided. I'm looking forward to reengaging in the program again."

Roosevelt Elivert
Owner, Roosevelt Elivert Insurance Agency
Made two hires with the Candidate Engagement Program

"Thank you so much for your help throughout this process. You've been a joy to work with. I appreciate your constant follow-ups and suggestions. I felt like you were a business partner in a way and together we were able to hire a candidate with loads of potential. I'm very pleased with this experience and am grateful for your support. I will definitely use you again for future hires. Stay awesome!"

Matthew Little
Owner, The Little Insurance Agency
Made one hire with the Candidate Engagement Program

"It was nice working with you! I liked the engagement program because it weeded out people who really weren't interested in the job, but just applied for something randomly online. As a business owner, I don't have time to waste on calling people who aren't really interested in a position and having your team be able to go through that portion for me was great."

Matthew Leach
Owner, Allstate - J. Matthew Leach, Inc.
Made one hire with the Candidate Engagement Program

"As a small agency I haven't had the time to truly concentrate on hiring new employees and found myself giving up after some time. I tried other online portals for job offers and ended up declining many candidates since they simply weren't fitting what I needed. IdealTraits really listened to what I was looking for in a candidate and was able to help me pinpoint people that would match those qualifications. Their online portal is very easy to use to track candidates and interviews. They also kept in constant contact with me to hold me accountable in making my job offer a priority and I was able to make an offer to a new employee within just weeks. I highly recommend IdealTraits!"

Rebecca Hall
President, Insurance Services of Washington
Made one hire with the Candidate Engagement Program
30 Applicants
$

750*

*Additional Ad Sponsorship Budget is Required.
---
Included
30-Minute Onboard Call
Job Market Research
Custom Job Ads
Candidate Engagement
Video Interviewing Integration
Weekly Consultation (Weekly consultations must be self-scheduled. Options include 15-minute or 30-minute meetings.)
---
Duration:
30 Applicants
100 Applicants
$

1500*

*Additional Ad Sponsorship Budget is Required.
---
Included
30-Minute Onboard Call
Job Market Research
Custom Job Ads
Candidate Engagement
Video Interviewing Integration
Weekly Consultation (Weekly consultations must be self-scheduled. Options include 15-minute or 30-minute meetings.)
---
Duration:
100 Applicants